Summer Instructor Programs
Due to COVID-19 restrictions to travel we have decided not to run any BASI Exams this summer but will of course be available for training and support you in finding the appropriate exam. 
We are concentrating our energies on ensuring that summer 2022 will be amazing and full of opportunity to progress through the BASI system.
Watch this space for summer 2022 dates and prices.
Prices are the same for ski and snowboard instructor training.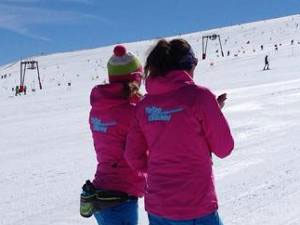 BASI Level 2 Exam + 1 week training
BASI Level 2 Exam + 2 weeks training
BASI Level 2 Exam + 3 weeks training
Please be aware that minimum level requirements apply.  Please contact us to learn more.
TipTop Ski Coaching love working with you to improve your skiing and ensure you have a fantastic time. We have a passion for the mountains and ski instruction that we would love to share with you.