Winter 2019/20 bookings are open
WELCOME TO TIPTOP SKI COACHING
Ski instruction at its very best!
Whether you're looking for race training, an off-piste adventure, or anything in between, TipTop Ski Coaching can help.
TipTop Ski Coaching is run by Alex Armand.  Alex has over 20 years educational experience, and has been teaching snowsports for over 15 years.  She has a wealth of experience with all areas of skiing.
Alex is a British ski instructor with the highest level of qualification from BASI, and she is working in France with Full French Equivalence. Learn to ski in English with a kind, caring, and professional ski instructor.
TipTop Ski Coaching also offers instructor training and exams as a BASI Business Partner.
Lessons and courses are available both summer and winter in Les Deux Alpes, and day trips can be arranged to La Grave, Alpe d'Huez, or other nearby resorts.
TipTop Ski Coaching love working with you to improve your skiing and ensure you have a fantastic time. We have a passion for the mountains and ski instruction that we would love to share with you.
TESTIMONIALS
WHAT OUR CLIENTS SAY ABOUT US
I was very impressed with the quality of her teaching after having had three or four different instructors on previous holidays. It really stood out.

Alex is a fantastic instructor, she has the patience to bring on nervous skiers and the skills to challenge experience skiers both on and off the piste.

My best 4 weeks of skiing in my life! The coaching is very professional and very individual! Very clear comments and good exercises to get your skiing to the next level.

BLOG
See the latest from Les Deux Alpes, TipTop Ski Coaching, and Alex!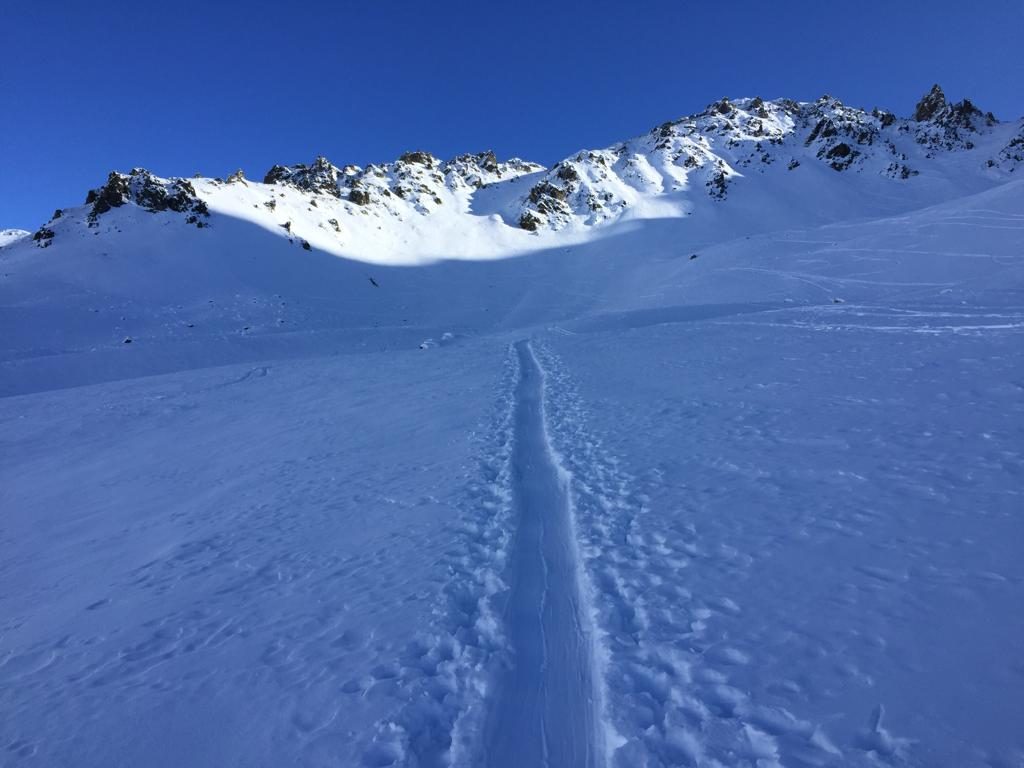 SIGN UP FOR
REGULAR NEWS & UPDATES
Alex Armand
Weekly Weather Report
CONTACT US
Why not get in touch?